Assisted Living Referrals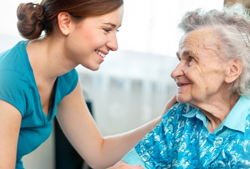 We assists seniors, adults and their families in obtaining housing, services, products and community resources to suit each individual need.
Our team of senior housing and care advisors are here to assist.
A quick discovery process gives us the insight needed to help connect you with the community of service provided that is a perfect fit.
Request Help or Information by filling out the form below