CayCare Placement & Care Management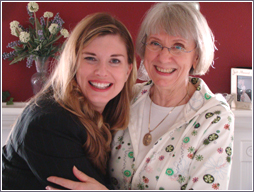 We are an RN run placement and care management agency that can assist families with planning and placing their loved one. We are highly experienced in handling emergencies. We can help with EMERGENCY PLACEMENT, FAMILY CRISIS, HOSPITAL SUPPORT.
Our PLACEMENT SERVICE is at NO CHARGE TO YOU. Call for a phone intake and personal placement consultation.
We are unlike any other agency as we are able to offer much of the support you need for a placement or in home care at NO COST TO YOU.
Call for the guidance you need and let our Placement Service guide you.
OUR CARE MANAGERS our able to take it one step further if you choose additional services after being placed for an hourly fee. Ask your Senior Elder Advisor about these additional services.
Out of the area and want ongoing visit for a loved one? Have our nurse or social worker care managers check in on Mom or Dad and give you peace of mind. Ask our triage staff more about this service.
Request Help or Information by filling out the form below