Silicon Valley Elder Law, PC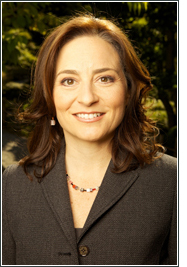 Silicon Valley Elder Law, PC, is a California estate planning firm which focuses on providing elder law and disability services. Our dedicated and experienced team has the breadth of experience and uncompromising integrity which you can rely on to protect your assets, family and future.
We will explain the legal issues in a manner you can understand. We will listen to your concerns. We will work with you to develop and implement the legal plan which best accomplishes your objectives.
Now more than ever people need an experienced legal advisor they can trust to provide comprehensive and compassionate guidance. Delays can lead to headaches and heartaches. We welcome the opportunity to discuss how we can help you.
Request Help or Information by filling out the form below