TowneBank Mortgage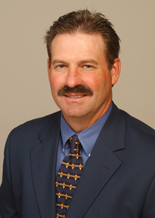 Deciding if a Reverse Mortgage is right for you is a big decision. That is where the guidance of a TRUSTWORTHY and experienced professional is valuable. I can explain your options and simplify the process.
I am recognized as an industry expert in the Reverse Mortgage field and I understand the challenges some seniors face today.
My mission is to help each senior client clearly understand all of their choices, including the benefits of a Reverse Mortgage. I want to assist senior clients and their families in making an informed decision about whether a Reverse Mortgage is right for them now, or in the future.
Request Help or Information by filling out the form below