U.S. Senior Vets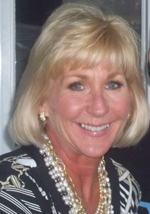 I am a volunteer Veteran Advocate in the greater San Diego area.
I assist seniors and their families obtain the Aid and Attendance benefit. This benefit assists in paying for the additional help needed to remain at home or stay vibrant in an assisted living community.
I will take you through the steps one by one, in a clear and timely fashion.
Request Help or Information by filling out the form below