Elder Law Office of Susan B. Geffen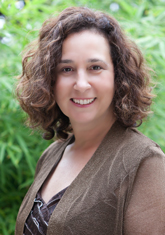 I have helped hundreds of families with their Living Trust. I have offices throughout Los Angeles, Orange County and Ventura County. I can help you with creating a Living Trust/Estate Plan; Will; Probate; Conservatorships; Veterans Aid & Attendance Benefits (VA Certified) and Medi-Cal Benefit Planning and Asset Protection.
I am also a Geriatric Care Manager assisting families with mediations and planning for elder care. My clients know me to be honest, thoughtful, and affordable. I can guide you every step of the way.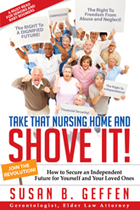 In addition to being a former elder law professor, I am also a gerontologist, having earned my master's degree at the U.S.C. School of Gerontology in the study of aging. This gives my clients the benefit of having a well rounded approach for whatever your needs are.
Book Author
"Take That Nursing Home and Shove It!"
Request Help or Information by filling out the form below