Financial Security Network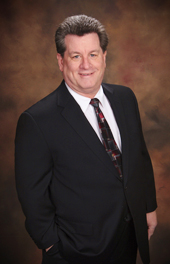 In business since 1992, we provide personalized service for seniors in the Minneapolis - St. Paul area as well as most of central Minnesota. We can help you with fixed Annuities, Life Insurance, Medicare Supplements, Long Term Care, IRA's, and Funeral and Estate Trusts.
Give us a call! Let us help you earn more on your investment funds than what the bank is paying you. We'll show you how to protect your final expense fund from creditors and Medicaid.
We look forward to speaking with you.
Ask us about the "Funeral Expenses Trust". It is a must-have in your planning portfolio.
Request Help or Information by filling out the form below