ACS Veterans Homecare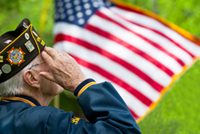 ACS Veterans Homecare offers non-medical home care to assist veterans and their surviving spouses in meeting their activity of daily living needs. We provide the necessary assistance to allow you to maintain a safe, independent and enjoyable lifestyle in the comfort of your own home.
ACS Veterans Homecare always respects choice in caregivers. Based on the individual's specific needs we provide trained staff to help with personal care, bathing, shopping, cooking and cleaning. We also accept personal referrals for family member or neighbor to assist with care and we will complete all of their required training at no cost to them.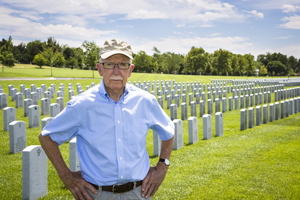 It is surprising that roughly 1/3 of people over the age of 65 in this country have a potential for receiving Aid and Attendance pension yet less than 5% of eligible veterans are actually receiving the benefits due to them.
Click to find out more.
About Us
We help veterans families understand long term care benefits from the Department of Veterans Affairs. (VA) Most veterans are not aware of the eldercare benefits that may be available to them, such as the Veterans Aid and Attendance Benefit which can provide money to pay for home care for eligible veterans.
Request Help or Information by filling out the form below