Sturm-Potel, LLC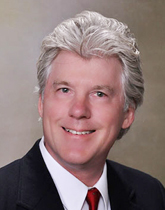 We are dedicated to assisting seniors in understanding the nature of eldercare. Including:
- Understanding living arrangements both current and future.
- Understanding the life resource plan team and how to use them to your advantage.
- Identifying programs to increase income and government and community support programs programs to pay costs.
- Understand strategies to protect and preserve assets.
- Review and update legal arrangements and insurance.
- Identify tax strategies including distribution planning to minimize or avoid tax to heirs.
Request Help or Information by filling out the form below