APEX Advocacy Consultants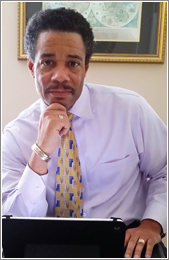 Our founder, Walter Kasmir, RN, BSN, has over 25 years of experience in healthcare. He has worked in variety settings including emergency medicine, intensive care, dialysis, psychiatry, and care management. During all of those experiences, he was passionate about teaching and empowering patients and families just like you to be informed consumers of healthcare. He's a leading authority in VA Benefits, Patient Advocacy, and Geriatric Care Management.
He's a member of the Case Management Society of America, and the American Psychiatric Nurses Association. He lectures and consults nationally on Patient Advocacy, and Care Management.
Mr. Kasmir is the author of Care Coach: Step-by-Step Caregiver's Handbook. He provides an insider's perspective for successfully navigating the complicated healthcare system, how to effectively advocate for your loved ones, and how to optimize your OWN Health while caring for others.
Request Help or Information by filling out the form below