Smith Barid, LLC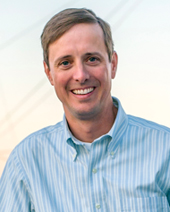 We're Savannah, Georgia based attorneys who focus our practice exclusively on Estate Planning, Elder Law and Special Needs.
Our estate planning attorneys work with three groups of clients, young couples who need foundational estate planning, people in transition (divorce, marriage, death of a spouse, etc.) and highly successful individuals. We assist elderly clients with managing the crushing burdens of long term medical care.
We also work with Special Needs families to create plans to care for their special needs loved ones after they're gone.
Request Help or Information by filling out the form below