McPhail Law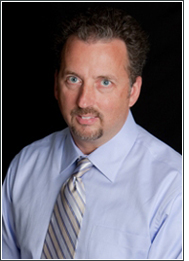 Are you feeling a little anxious because you don't have your estate plans in order? Are you losing sleep because a member of your family needs help paying for nursing home expenses?
Experiencing a serious illness or death with no estate plan can be devastating -- both financially and emotionally. Without effective planning, you risk the loss of your life savings, your investments or maybe even your family home.
At McPhail Law we know the rules. We can help you with sound legal strategies that allow your family avoid probate, protect your assets from nursing home expenses, or reduce taxes. We can help you protect your family, your money and restore your peace of mind.
Call for help today: (231) 799-4994 or call toll free (800) 968-1448
Request Help or Information by filling out the form below