ACM Care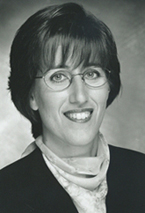 ACM Care is dedicated to helping senior citizens and disabled individuals get quality care in the setting of their choice that protects their dignity and improves their safety.
Our Nurses provide medical management, oversee medications and medical appointments as needed, and focus on preventative measures that promote health and possibly slow any health decline that has resulted from unmanaged care. We cover care in homes and condos, assisted living facilities, nursing homes and hospitals.
Our Geriatric Case Managers coordinate and arrange for services that address day-to-day nonmedical care, and quality of life. We can research different housing options, help coordinate insurance policies and advocate for covered services, make sure bills get paid and caregivers provide quality care. We have been helping families through life's transitions for over a decade. We would like to help you too.
Request Help or Information by filling out the form below