Retirement Solutions for Life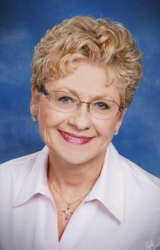 Life can throw a curve ball and affect even one area of your life you hadn't thought about.
Protect your loved ones by protecting your income and assets/estate.
Have a free visit and consultation with us and make sure you and your loved ones are protected by life changes in the future.
- 25 years Life and Health Licensed
Request Help or Information by filling out the form below