Your Health Insurance Shop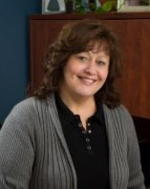 Your Health Insurance Shop advises seniors on choosing the most appropriate Medicare supplemental coverage.
Our Advisers assist seniors by reviewing the Medicare application process, associated timelines and penalties and explaining the differences between Medicare Advantage and Medicare Supplement products. A thorough evaluation of an individuals medical history including prescription drugs, doctor and hospital preferences and their financial budget for health care helps us to make appropriate plan recommendations.
There is never a charge to the individual for our services.
Clients are always welcome to review their plan with us at no charge as they experience changes in their personal situations that may necessitate a plan change.
Request Help or Information by filling out the form below