Fratello Law, P.C.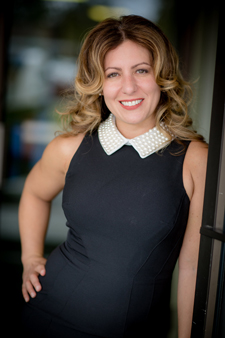 The Long Island based law firm of Fratello Law, P.C. was founded in 2012 by attorney Cheryl L. Fratello. With offices located in Nassau County and Suffolk County, our attorneys serve clients in Long Island, Queens, Brooklyn and Manhattan.
Our firm takes pride in focusing on each client's individual needs and taking the time to understand those specific needs. We welcome the opportunity to meet you and discuss your legal concerns.
About Cheryl
Cheryl L. Fratello is the founder and president of Fratello Law, P.C., a law firm with offices located in Smithtown and Syosset, New York. Fratello Law, P.C. serves the legal needs of clients in the areas of trusts & estates, elder law, real estate and wine law.
She is admitted to practice law in the State of New York and the United States District Court for the Eastern District of New York. Cheryl is an accredited attorney for the preparation, presentation, and prosecution of claims for Veterans benefits before the Department of Veterans Affairs (VA) and completed the Alzheimer's Association accredited AD Training Program.
Cheryl regularly lectures to local communities about important legal issues in trusts & estates, elder law, real estate and wine law. She has had the pleasure of teaching legal studies to college students at Brooklyn's CUNY Kingsborough Community College as an adjunct professor and has lectured to students at Touro Law School, Hofstra Law School and C.W. Post – Long Island University.
Request Help or Information by filling out the form below