Foust Insurance Agency, LLC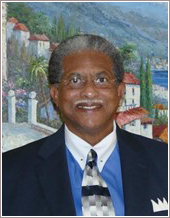 I have been providing Long Term Care for 16 years and have been in the Financial Services and Insurance business for 30 years.
I am Long Term Care Partnership Certified in Maryland, Virginia and North Carolina.
I am a member of the National Care Planning Council for Long Term Care.
I am also a Million Dollar Round Table Member and a Member of the National Association of Insurance and Financial Advisors.
I am US Army Retired and a member of the American Legion.
Request Help or Information by filling out the form below