The Estate & Elder Law Center of Southside Virginia, PLLC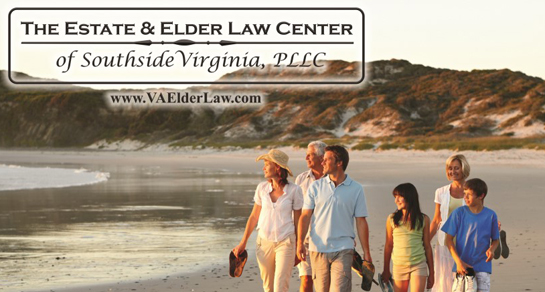 Danville & Bassett, VA Elder Law & Estate Planning Attorney
Planning
We plan for college. We plan for our careers. We plan for weddings, baby showers and house warmings, but how many of us truly plan for our legal and financial future?
A Relationship, Not Just Representation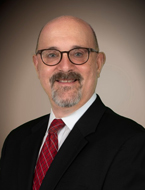 We want to help you plan for a lifetime. Our firm believes in cultivating relationships with our clients. Our staff knows each client's planning needs are unique and that one size does not fit all.
We want you to know that when you become a client of Managing Attorney Robert W. Haley, Certified Elder Law Attorney (CELA®) of The Estate & Elder Law Center of Southside Virginia, you have not only a personal lawyer, but a trusted advisor and counselor.
Specifically, we can help you plan through proper:
Medicaid / Asset Protection Planning
Life Care Planning
Estate Planning
Financial Planning
Incapacity Planning
Special Needs Planning.
Request Help or Information by filling out the form below