Essential Plans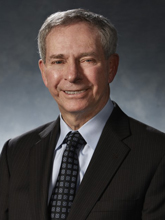 Preserving you money, maintaining your independence and unburdening your family are the reasons for planning for your longevity.
Properly executed legal documents and well placed financial resources complete you plan.
Peace of mind and the feeling of well being are the rewards.
For 30 years, Essential Plans's only mission is to navigate the eldercare journey and not go broke.
About Me
Health and wealth are the most important ingredients to a successful life. Money isn't everything but it is right up there with oxygen.
I have been helping people prepare for their inevitable health events since Ronald Reagan was president. My experience and education provides my clients with the resources to be ready for the expected and unexpected need for the day they will want to have help with the normal activities of daily living.
Request Help or Information by filling out the form below