Conversation & Company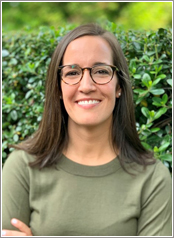 I also help clients navigate periods of transition, grief, and loneliness that often come with moving into a new living situation, a recent loss, or diagnosis.
COVID-19 has upended our traditional outlets for social engagement, and the elderly are suffering the most. That's where I come in to provide connection and support.
Request Help or Information by filling out the form below