Stardust Move Managers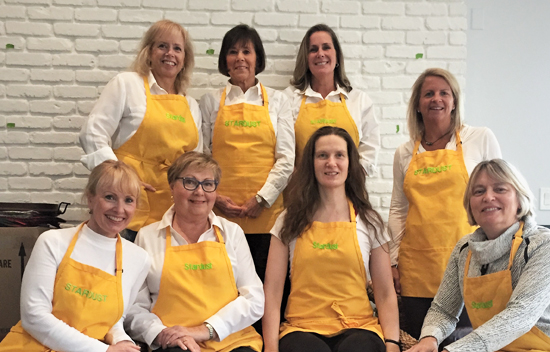 My name is Patty Gabal, and I am the owner of Stardust Move Managers. It has been my mission since 2005 to serve seniors and their families as they navigate the difficult and emotional process of moving.
I understand that the thought of moving may seem like a daunting task. My team and I are committed to reducing your stress in this process. We have over fourteen years of experience providing professional expertise and support for those transitioning to a new residence, whether it be independent living, assisted living, skilled nursing care, or estate dispersal.
Request Help or Information by filling out the form below