Nora King Insurance Services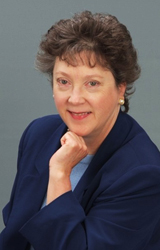 I'm a local agent/broker based in Hillsboro, Oregon. I began offering Medicare plans over 25 years ago and am licensed in Oregon, Washington and California.
Helping people navigate the complexities of Medicare and Medicare Plans is my area of expertise.
If you choose to work with me, you will have a dedicated agent who will be available to answer your questions and support you during and beyond the enrollment process. I look forward to helping you.
I provide you with no cost, no obligation service to help you with your Medicare plan decisions.
Request Help or Information by filling out the form below