Chatham Place at Mary Wade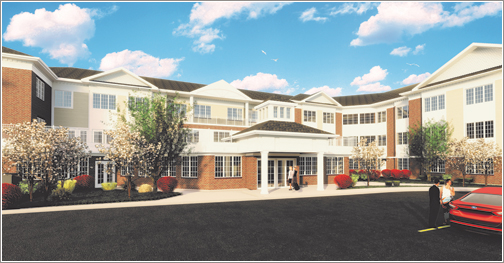 ASSISTED LIVING
We know that getting older doesn't mean slowing down. It just means you might need a bit of help to lead the life you want. That's just what you'll find here. Our assisted living services offer a variety of support, from help with dressing and bathing to safely managing your medications. With our caring staff available 24/7, you'll live with confidence and peace of mind.
MEMORY CARE
If you are caring for a loved onewith Alzheimer's disease or other form of dementia, memory care at Chatham Place offers specialized care, support and confidence that lets you be a family again. Let us take care of your loved one. We'll provide personalized support that meets individual needs, while encouraging retained abilities, helping your loved one live a full, meaningful life. We'll care for your loved one just like you would, so you can get back to spending quality time together, enjoying the little things.
Request Help or Information by filling out the form below