Legacy Law Firm, LLC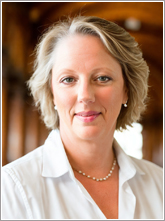 Dawn Weekly is an elder law attorney who assists individuals with long-term care planning and Medicaid/VA planning. She is a VA Accredited Attorney who also does consulting for other elder law attorneys across the country. She has given multiple presentations to national organizations on VA benefits. She is also well-versed in Medicaid planning and attended Medicaid Practice Systems training in 2007.
If you are worried about your long-term care needs and would like advice on how to stretch your resources through your elder journey, Dawn can help!
For clients with mobility issues, WE MAKE HOUSE CALLS!
DocuBank Login
Request Help or Info in the Form Below