Medi-Cal Consulting Services, Inc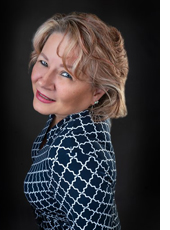 Medi-Cal Consulting Services, Inc. specializes in providing options that meet your unique Medi-Cal needs while giving you peace of mind.
The most important thing you need when questions arise is answers. MCS assists families to find SOLUTIONS and ANSWERS that work.
Our advisors are well trained in long term care (LTC) Medi-Cal eligibility options for individuals, couples, and families. MCS provides its services in every county in California.
LTC is not completely covered by Medicare. Traditional health insurance plans usually do not provide coverage at all.
MCS untangles red tape and guides you through the eligibility qualification process. We will stand up for you through the entire application process eliminating the need to answer calls, fill out forms, meet with Medi-Cal workers, or any other steps associated with the process.
MCS makes it possible for you to take care of your family while we take care of the paperwork. When the application has been approved, MCS provides ongoing case management support.
Request Help or Info in the Form Below