Barbara Hanson & Associates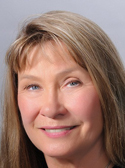 With over 16 years experience designing Long Term Care policies and assisting my clients with over 170 claims, I can help you decide if long term care insurance is appropriate for you.
If it is, your needs and concerns will determine your plan design, and we will find all discounts and appropriate options for the best carrier and price.
I can help you in-person or over the internet with no obligation.
Request Help or Info in the Form Below