Advanced Wellness GCM, Inc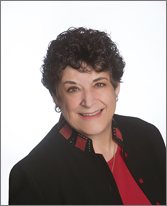 Do you or your family worry about resources for the future? In home care, Independent Living, or skilled nursing facilities. Cost vs. Quality? Ask Helen Justice. Helen understands elder care issues and can guide, advocate and find resources to help you reach your maximum functional potential, with an emphasis on independence and safety. Helen specializes in personalized and compassionate service. What are your best options? How do you find them? Ask Helen for advice.
War-time Veterans and Widows
Find a solutions to help defray the cost of care cost at Assisted Living or In Home Care. Helen herself is a veteran and an expert in public benefits including Social Security, Medi Cal, VA Aid and Attendance Pension. Go to www.advancedwellnessgcm.com and signed up for the next FREE seminar. Also, sign up for the Newsletter.
Request Help or Information by filling out the form below