Elderly Care Law Firm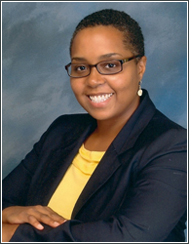 We provide all of the traditional Elder Law and Estate Planning tools, however what makes our holistic approach to these areas unique is our focus on making sure that the tools utilized match up to the clients' core values and larger goals for their lives and the needs of their families. We also work with clients to draft legacy statements, parenting statements and plan ways beyond the law to pass on traditions and values.
The focus of our practice is helping families and individuals to efficiently achieve their legal goals while working to maintain as fully as possible family harmony and personal dignity. As a result, our firm tries to emphasize non-litigated conflict resolutions, especially between family members, whenever possible.
Consistent with the approach we take to client services, we have endeavored to have our firm practices be consistent with our values as a firm. To this end we have attempted to use best practices with regard to pro bono service, environmental sustainability and community involvement.
The Elderly Care Law Firm of Tieesha N. Taylor, P.A. serves individuals and families in the South Florida area by providing legal assistance with:
Elder Care Law
Estate and Disability Planning
Long-Term Care and Medicaid Planning
Special Needs Planning
Social Security
Veterans Benefits
Probate and Guardianships
Older Adult Employment Law Issues
Legacy Planning
Request Help or Info in the Form Below