Choice Connections of Virginia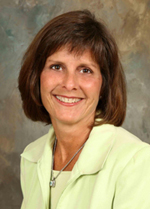 Choosing a senior community for a loved one can be overwhelming and time consuming! Let Choice Connections of Virginia help. We are a FREE senior care advisory service that provides a highly personalized service to seniors and their families when identifying and evaluating options.
A Certified Senior Advisor helps clients explore and understand available options in the greater Richmond area. We provide objective and compassionate guidance every step of the way in making this important decision and remain advocates after the move.
The search to find the "perfect fit" home for seniors has never been easier or less stressful.
Request Help or Info in the Form Below