RChristian Financial Consultants, LLC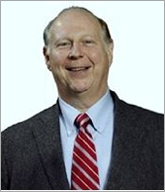 If you are concerned about how to pay for the care of a yourself or a loved one, You're not alone!
There are tremendous costs and an overwhelming number of alternatives in dealing with this heart rending need so many have.
There is help available! We here at RChristianFinancial have the knowledge, experience and resources to lead, guide and direct you to make the choices and solutions that are best for you and your family.
Request Help or Info in the Form Below