Lyman Law Office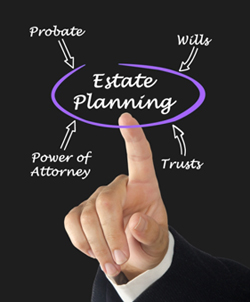 Our law firm is dedicated to provide estate planning services to a variety of clients with specific needs.
Estate planning includes the preparation of the following: Wills and Revocable Living Trusts, Irrevocable Trusts, including Special Needs Trusts, Financial Powers of Attorney, Living Wills, Health Care Directives.
We also represent clients handling the probate of a decedent's estate, including formal, informal and small estates.
We pay particular attention to the elderly and the disabled by assisting with guardianships and conservatorships.
In addition, we provide representation of disabled individuals who are in need of eligibility for needs-based government benefits, such as Supplemental Security Income and Medicaid (ALTCS). We assist with making application for Medicaid and preparing Special Needs Trusts to protect assets for eligibility purposes.
Request Help or Info in the Form Below