Lifescape Law & Development, LLC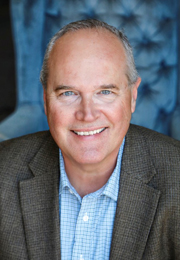 We are not your typical estate planning and elder law firm. Lifescape Law & Development, LLC can help you and your loved ones prepare for what lies ahead at every stage of life, whether in your 20s, 50s or 80s. We offer comprehensive financial, legal, and personal care solutions that adapt and evolve as your needs change.
P. Glen Smith, Elder Law Attorney, leads an interdisciplinary team of professionals who work together to maximize quality of life and create welcome peace of mind for families.
Our services include estate planning (wills, trusts, powers of attorney, health care directives, beneficiary designations, etc.), elder care and asset protection planning (pre-care planning, housing, asset protection trusts, gifting, etc.), life care planning (care coordination, finding, getting and paying for care, navigating the financial and health care decision-making), and crisis care planning (includes Estate planning, Elder law, Life Care planning, VA and/or Medicaid benefits, insurance and patient advocacy services). Check out our website: lifescapelaw.com
Contact us today to schedule your consultation, (816) 291-4143.
Request Help or Info in the Form Below