Health Insurance Choices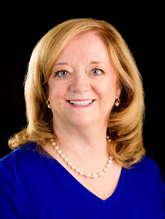 We educate, inform and research your Long-Term Care options, Medicare options and Life Insurance.
We work for you not an insurance company.
We are not Financial planners, Fiduciaries. We are a local independent broker specializing in Medicare and Long-Term Care insurance planning.
You have questions…I have the answers or know where to find them!
About Me
Having served the Medicare & Long Term Care Insurance community since 2000, I'm Independent Licensed, Certified, Local, Authorized to sell and contract with most of the insurance companies in Arizona.
I work with many professional and their clients.
Request Help or Information by filling out the form below