The Siegel Law Group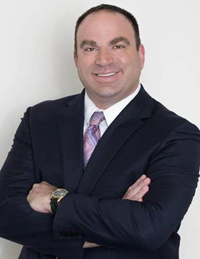 The founder of The Siegel Law Group, P.A., Barry is driven by a passion to make people's lives better and simpler. He counsels both individuals and families on diverse issues, like:
Trust and Estate Planning and Asset Protection (using both domestic and foreign strategies)
Elder Law Planning
Medicaid Planning
Veterans Benefits
Special Needs Planning
What Drives Him
Barry's grandmother did not have long term care insurance. When she fell on ill health, she had to spend down her assets until she had none left. That experience had a profound effect on him - catalyzing his mission to help others avoid those kinds of hardships. He believes people should be able to age with dignity; to have their needs met as they get older; to feel like a joy and not a burden to their families; and to leave proud legacies behind.
Request Help or Info in the Form Below