Selis Elder Law of Florida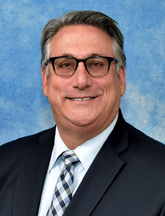 We help Florida seniors and their loved ones create estate planning and elder care plans that address two things: Protection of their life's savings from threats while they are alive and keeping those savings in the family after they die.
You don't have to be rich to want those things to happen. While many Florida Seniors have a Will or Trust, our experience is that those documents don't reach those goals.
If you want to keep your savings in YOUR family after you die, wonder how to find and pay for good care at home, or in a Florida assisted living community or nursing home, we can help.
Attorney Scott Selis' passions are helping Florida Seniors remain at home for as long as possible, protecting them from long-term care costs so they don't run out of money before they die, giving them the peace of mind that comes from knowing their loved ones and no one else will benefit from their foresight.
Request Help or Info in the Form Below