LifeCare Funding Solutions, LLC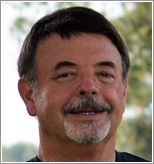 Consult and Educate potential clients regarding requirements for obtaining Government Sponsored Long Term Care Benefits.
I help people 55 and older with 21 little known benefits they are owed but not receiving - including:
A program to protect a wife from losing 1/2 of her Social Security Income at her husband's death.
A program to cover 2 years of long term care costs...without paying any additional premiums.
Request Help or Info in the Form Below