Tinkler Law LLC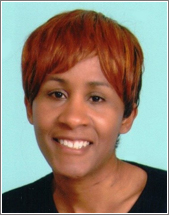 Tinkler Law is a local Elder Law firm helping Maryland families.
Our job is to use legal remedies to make your life easier while creating a plan to pass your legacy on to your loved ones. We'll handle the legal side of things while you focus on yourself and your family.
We can help you create a plan to cover expenses for long-term care, while ensuring your home, the possessions you worked so hard for, and your family traditions are left as a part of your legacy for future generations.
It is not only important to plan for the protection of assets, costs associated with medical care and possible nursing home care. We also believe it is very important for those you care about, to leave behind a legacy of your traditions and memories.
These are the types of things we have in place for our own families, and that is what we will help you do for yours.
Request Help or Info in the Form Below