Sharek Law Office, LLC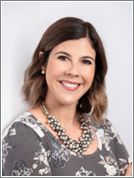 Sharek Law is a concierge law firm to make the estate planning and elder law process easy for our clients.
While our office is in the North Hills of Pittburgh, we meet our clients where they are at to simplify the estate planning process.
We are here to serve as your trusted advisor for your life and legacy.
Request Help or Info in the Form Below