Collins Medical Equipment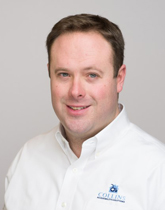 Our mission is to provide high quality, cost-effective home medical equipment, and disposable supplies for the use and treatment of our patients in the safety and comfort of their homes with reliability, professionalism, and integrity.
Our Collins Accessibility Solutions division supplies and installs everything from ramps to stairlifts. We also remodel bathrooms and kitchens to optimize accessibility. Everything we do is compliant with ADA regulations and catered to your style.
We offer free home evaluations with a certified aging in place specialist to ensure you get the best service and information possible.
Request Help or Information by filling out the form below