Assisted Living Locators North Pittsburgh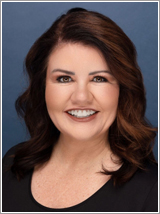 Are you struggling to find care for a loved one? You're Not Alone.
Our local Senior Living Advisors can help you and your family. Deciding when, how, and where to place your loved one in a senior living home or community can be overwhelming.
Assisted Living Locators is here to guide you and simplify the process - at no cost to you.
We're committed to helping you find the right solution for now - and the future. Our compassionate care advisors are locally based and will provide you with the information and resources you need to understand your options.
We'll work closely with you and your family to ensure you find the best solution.
Request Help or Info in the Form Below