Mota-Vator LLC
Most disability or senior plans offer home maintenance or repair services to improve your health, wellbeing or safety. Those benefits may go unused or become lost every month if not used to maintain your quality of living. We provide indoor and outdoor property maintenance solutions, security & safety equipment installation, appliance install or repairs, groundskeeping, lawn care, window cleaning and or window film treatments to block heat, create privacy and prevent burglary entry. We offer fence or gate and door repairs and more. We are your property solutions experts for quality care and comfort!
*FREE ESTIMATES! CALL US OR TEXT IF YOU HAVE ANY QUESTIONS OR WOULD LIKE TO SCHEDULE AN APPOINTMENT TODAY! 602-503-3262.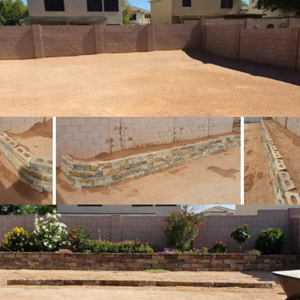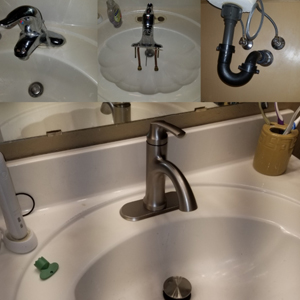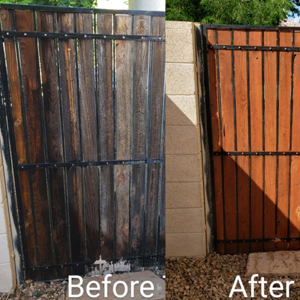 Client Testimonials
Libby of Mesa Arizona says "As a repeat client of MOTA-VATOR LLC I can say the attention to detail they have is second to none."

Liristis of Mesa, Arizona said "Thank you for restoring our pool fence to keep our family and pets safe and secure."

MR.CLARK of Scottdale, Arizona said "Thanks for helping me catch up my home I'm not as young and able bodied as I once was so I appreciate you making my yard look nice again."

Tara of Phoenix, AZ says it's hard to match the attention to detail MOTA-VATOR LLC provided.
Request Help or Info in the Form Below