KATE WILDE, CLTC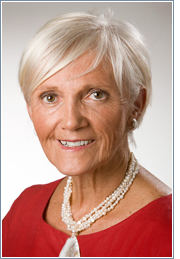 Kate Wilde is one of the top Long Term Care Specialists in Florida and has been in business since 2001. she has personally experienced LTC with her family and has witnessed the devastation financially, emotionally and physically as well as the deterioration of family relationships.
Kate believes Long Term Care has a new face- it's not about being old and dying, it's all about today and living. There are so many new solutions now on the market that can work for many people. She tries to find the right fit for you. There are the Standalone LTC policies hybrids which have life, Long Term Care and cash value, combination products and annuities with LTC benefits. She also works with Underwriters to prequalify you and find the right carrier.
Kate is an independent broker for many carriers. She does web meetings and also does workshops and seminars for small or large groups.
KATE WILDE, CLTC PROVIDES THE FOLLOWING SERVICES:
LONG TERM HEALTH CARE INSURANCE
LIFE INSURANCE
ANNUITIES
DISABILITY INSURANCE
Request Help or Info in the Form Below